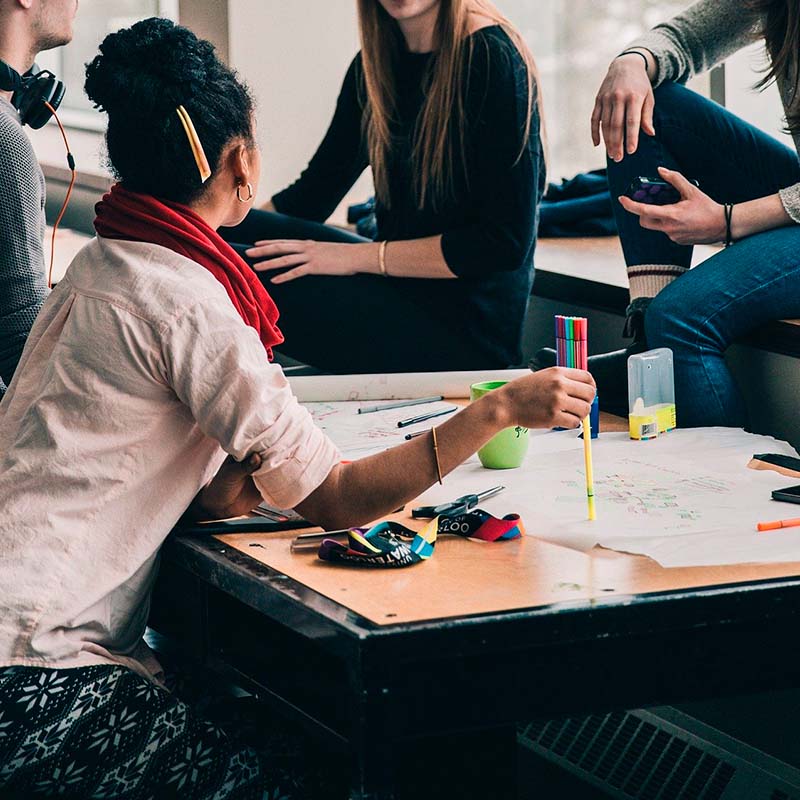 When you are a resident in Denmark, you are obligated to taxation. Taxes pay for the Danish welfare system, including roads, child care, free education, elderly care, and free access to doctors and hospitals. All residents in the country benefit from these welfare services.
Read more about Danish taxation
The Danish culture and work culture is significantly different from the world average according to Geert Hoffstede's cultural dimensions. Some of the words that describe the Danish work culture are low power distance, work-life-balance and empowerment. Many Danes are very interested in their work and Danish employees are considered motivated and committed.
You can find more information about the Danish working culture at workindenmark.dk