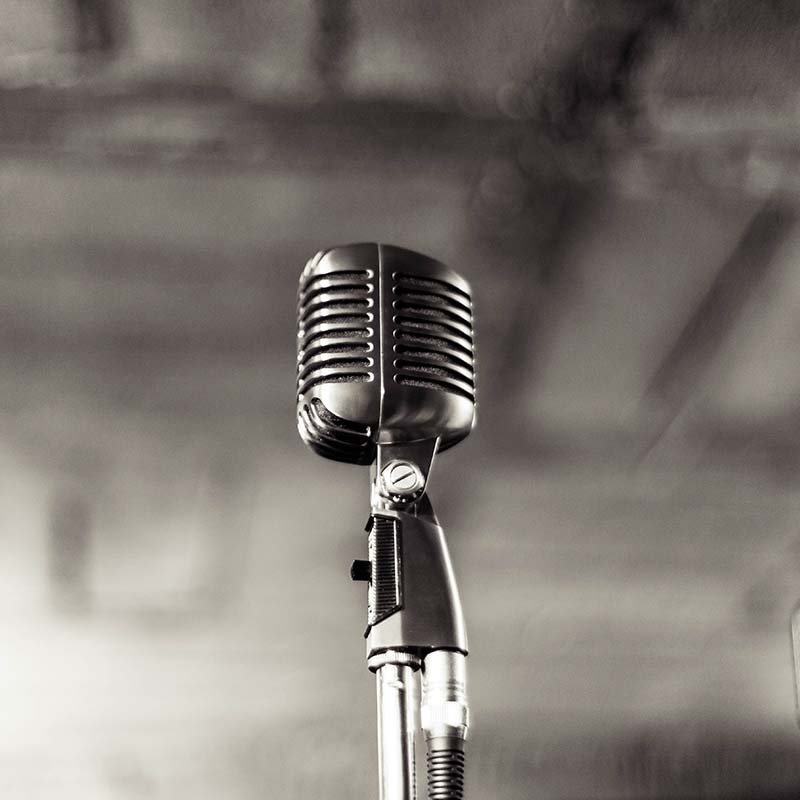 Activities for your leisure time
The area of Herning and Ikast-Brande enjoys plenty of opportunities for active leisure time. Whether you are interested in culture, sports or nature the area offers a variety of opportunities for everyone!
You can see a lot of what Herning and Ikast-Brande has to offer on the websites below.
www.herning.dk
www.ikast-brande.dk
www.visitherning.com
www.kulturspot.dk
A good student life involves good housing and leisure activities. Several events and activities takes place in and around Herning for students. A big rock concert with the band of your dreams, an eye-opening theatre performance, a provoking art exhibition, a city weekend with your friends, a nail-biting ice hockey or soccer match. Or how about a pleasant visit to a cafe after the lectures?
Check out www.uddannelsesbyherning.dk or their facebook
Herning Library is the main library for all residents in Herning and comprises a main library and five local libraries.
In Ikast you will find the main Library for Ikast-Brande. They also have 5 local libraries around the municipality.
See Ikast-Brande Library and Herning Library